Bill's Status - July 31, 2001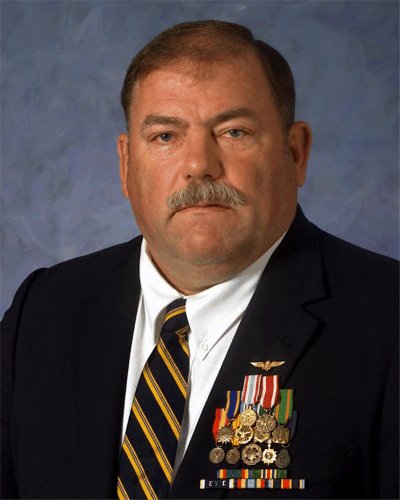 Bill took a turn for the worse last Thursday when he had problems swallowing. He was admitted to St. Mary's Hospital Thursday night and was treated over the weekend for an infection that caused swelling in his throat .
Today he was transferred to the Hospice ward at the Charlotte Hall Veteran's Home in St. Mary's County, Maryland. His condition continues to deteriorate, but he has a strong spirit and wants to get up and get back to work. He remains in pretty good humor and continuously cracks us up. Unfortunately, it looks like the chemotherapy has done little good and there is not much chance of a recovery. He has a very supportive group of friends and neighbors who are constantly with him and the well wishes of thousands of people who he has touched with his crusade on Flight 800. Today he received a letter from the host of one of the hundreds of Talk Shows he did over the last 4 years. This is representative of much of the mail he has received in the past 6 months.
I would like to thank all of you for all you prayers and good wishes.
Here is a website that has a good summary of the treatment: http://brain.mgh.harvard.edu/ChemoGuide.htm
Bill has been very touched by the many cards and letters he has gotten from the Flight 800 community and I would like to add my thanks as well. For anyone who wishes to send a card, his address is:
Bill Donaldson
39175 Cobrum's Wharf Road
Avenue, Maryland 20609
Bob Donaldson
Home - Last Updated:
© 2000 William S. Donaldson III. All rights reserved